Organizing a once-in-a-lifetime special occasion takes time. There are so many things to coordinate that everything goes as planned. Among the essential details to define is transportation logistics, especially if your idea is to go big and make something memorable. If this is your case, you have come to the right website to rent a Detroit limo service, as we can provide you with the perfect vehicle you are looking for. As we have the largest fleet of luxury limousines, we grant you an elegant ride on the late-model vehicles. This is because of the premium amenities that are in its extremely clean interiors, such as its plush leather seating, marvelous lighting, a state of art sound system, built-in bars, and coolers. Our deluxe limousine service makes us the most prominent limo company in Metro Detroit. Our significant experience and satisfied clients prove it. For your comfort and safety during the journey, one of our professional chauffeurs will take you in such a smoothly way at your destination . If your destination is in Detroit or Southeast Michigan area, we will take you there when you tell us. Our limo services will meet your expectations at all levels, from great service to fancy limousine commodities. For this reason, our limo rental is ideal for birthday parties, weddings, bachelor or bachelorette parties, homecoming parties, corporate events, sporting events, a prom night, and a night out with friends. It can even function as a deluxe Detroit airport car service to pick you up at the Detroit metropolitan airport. Call us for a free quote on the best limousine rentals in Metro Detroit at affordable prices. Our customer service team will guide you to make the reservation for the luxury limo that better suits your plans.
Enjoy the nightlife of Detroit, MI, on a limo rental
Spending a night out in Detroit, MI is one of the most wonderful experiences you can have when visiting the Motor City. As you go out to have fun, you will see the movement and energy in the streets. That will encourage you to have an unforgettable night and seize the fullest while staying here. Even more, if you are riding Metro Detroit's premier limousine, we assure you will have a smooth ride until you arrive at your destination. Among the most vivid districts in the Detroit area is Rivertown, where the views of the river embellish shops and bars. A more thrilling place for younger people is West Village, where trendy pubs have crafted beers, exclusive wine strains, and delicious cocktails. On the other hand, there is also the opportunity to have a serene evening by simply going to a music venue. Detroit, MI, hosts one of the most fantastic jazz bars where the local and international artist makes terrific shows. Going to a rooftop lounge is also an excellent alternative for those who want to have a pleasant time with friends simply talking. There are plenty of different options for this in Downtown Detroit as it is the central place where most of the main events and shows occur. You won't even have to limit yourself to one place because, on a Detroit limo or party bus rental, you can do a bar hop around the district that catches your attention. While you go from one place to another on a party limo rental, you can admire the street art and fascinating murals that beautify the city.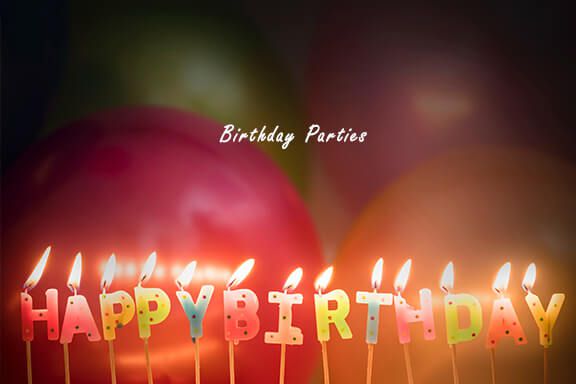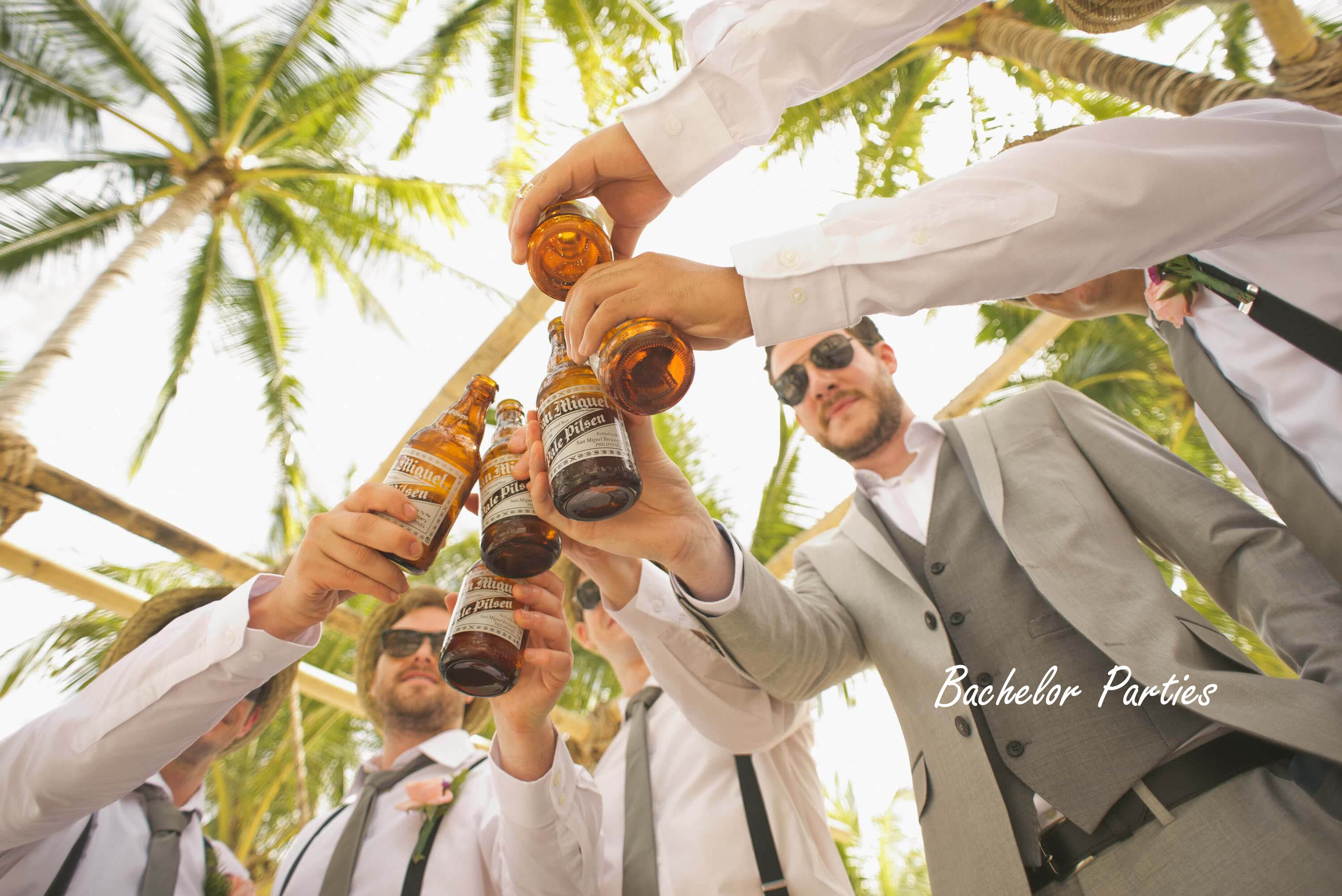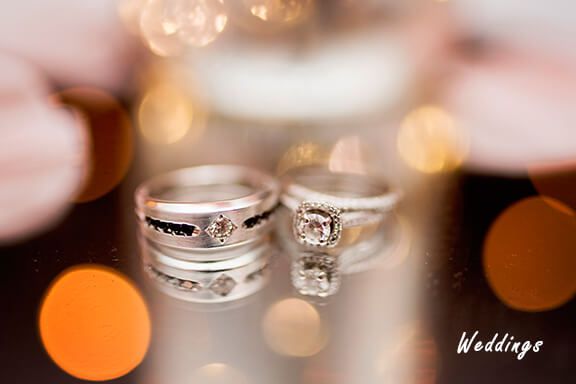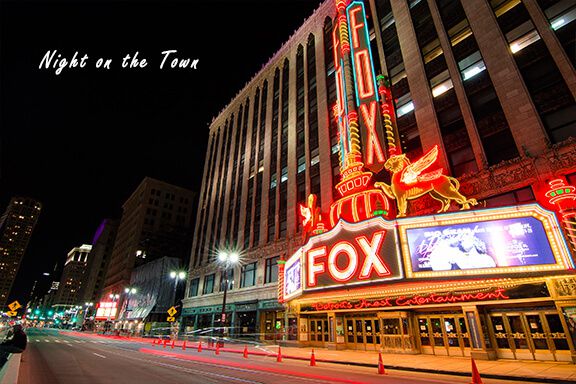 We are the finest transportation company for luxury vehicles rentals!
As the best limousine company in Metro Detroit, we guarantee you a reliable limo service for your next important event. Give it a try and enjoy what it is to live the great experience of a deluxe Detroit limousine service. Also, we provide our service in Rochester Hills, Shelby Township, Royal Oak, Auburn Hills, and Ann Arbor. A large selection of vehicles in our newest fleet offer this kind of luxury limo service in Detroit, like party buses or limo buses and the luxury sedans of our elegant Detroit car service. Our limousine service excels among the luxury vehicle rental options from other companies. This is because every of our Detroit limo rental has premium amenities, plus our team will provide you with the best service that you ever imagine. Our priority is that you have an extraordinary time on your big day, so we work hard to provide you with top limo services in Detroit that will make you feel treated as the VIP that you are. Be it a Detroit limousine or a party bus rental, we will be glad to help you with your special event transportation for larger groups. As we are the most suitable option for a Detroit limo in major events, we are always ready to give you the best limousine service in the Metro Detroit area. Call us for your next event, and we will provide you with a first-rate limousine service in Detroit, MI. On top of it, you will benefit from our affordable prices as we put all our efforts into having the most competitive rates in the market. Let our reservation specialists help you choose the option that better fits your transportation needs. You will be able to choose among the different vehicles we have beyond party buses and limos, which are charter bus rentals and shuttle buses.