The special day you've been planning for so long is coming. So you want a limo service vehicle to have a dream entrance that stays in everyone's memories as one of the most beautiful starts to an event. For this, you have come to the right party bus company in Detroit and Southeast Michigan that can provide you with the perfect party bus rental. Be the soul of your celebration from the moment you hop in on one of our party buses. On a moving Detroit party bus, you can have fun, dance, and listen to music while you go around the city with your closest friends. Get in the mood for festivity even before the main event starts. Inside a party bus rental, you will find spacious interior and premium amenities like plush leather seating, booming sound systems, astonishing LED lighting, flat-screen TVs, and dark-tinted windows for your privacy. We want you to have a pleasant experience until you arrive at your destination.
Our party bus service customers love how everything turned out at their special event. For this reason, our limousine service is not only about giving you party bus rentals but also providing you with complete VIP transportation services from the beginning to the end. For special occasions like birthday parties, prom nights, bachelor parties, bachelorette parties, homecoming parties, sporting events, corporate events, airport transfers, wine tours, and even for wedding transportation to function like the shuttle buses but in a more fun way, all of our party buses will meet your expectations. At major events, where you will be under the lights of the cameras, it will always be a big plus that you arrive on a Detroit limo bus. We will handle all the transportation logistics so you can relax during the party bus trip. A fully licensed professional chauffeur will drive you safely and on time. Our reservation specialist will help you reserve the party bus rental service you want for an affordable price. Call us today for a quote request on a party bus.
Have fun going around Metro Detroit riding a party bus or a limo.
As the big metropolitan city it is, Detroit, MI, has so many interesting places and businesses that there is no way to list them. You certainly need to know that there will always be something going on, as it happens in any major city where nobody sleeps. Motor City welcomes every new visitor who wants a good time getting to know its most relevant places to party in a bar-hopping type of plan in town. A perfect option for this is to rent one of our limo buses and go to several places where you will have fantastic experiences with your loved ones. Moreover, you will not have to worry about choosing a designated driver because the one behind the wheel of the party bus will be one of our professional drivers. There are various places, from loud bars to calm lounges. You can choose the options that call your attention and better suit your musical taste and the environment that you like. Most of the city's nightlife is in Downtown Detroit. There are superb late-night bars, fancy rooftop lounges, jazz venues, and exciting clubs where the party continues until dawn. Another plan you can go to on a party bus is to take a casino trip with friends and have an exciting gambling night. The renowned MGM Grand Detroit will be waiting for you to arrive in a luxury vehicle as the elegant place it is.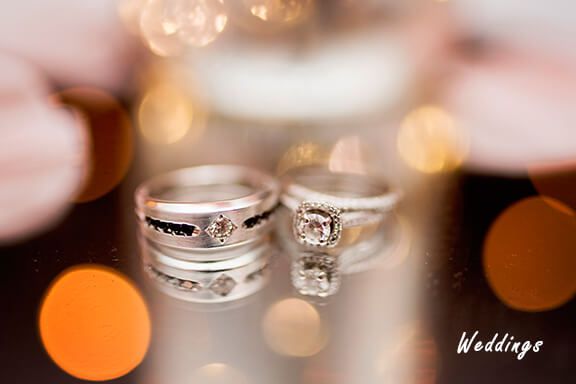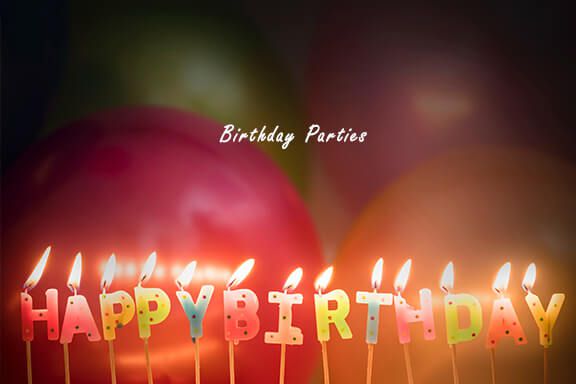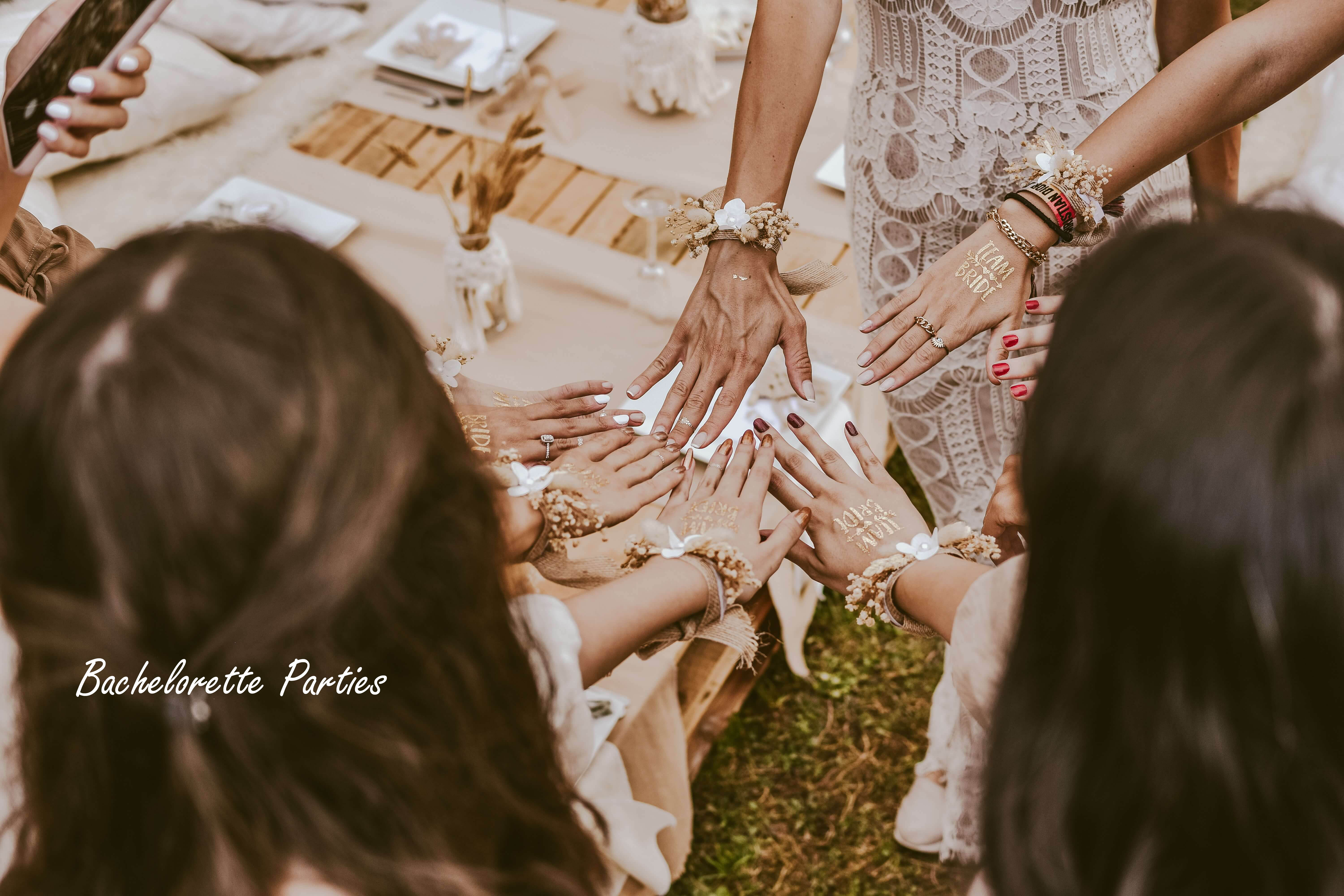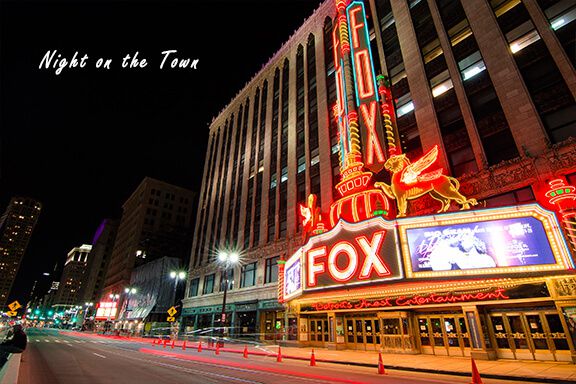 For the finest party bus and limo rental in Detroit, choose us!
Our significant experience providing luxury limousines services guarantees you will have the best party bus rentals in the Metro Detroit area and Southeast Michigan. Also, we provide our service in Auburn Hills, Royal Oak, Ann Arbor, and Shelby Township. We are professional when it comes to limo service. Our priority is to create a courteous environment where you can relax and seize the most out of that special occasion you are celebrating. A beautiful party bus with ample seating capacity for larger groups is waiting for you to hop in and start the party. Check out our party bus fleet and choose among the luxury vehicles we have available for you, in which you will surely find the one you want. For a once in a lifetime event like a wedding day, a prom night, a sporting event, a bachelor party, or a bachelorette party, a limo party bus is an excellent choice to arrive there energized as the pre-party has already begun with your special guests. To go big on your next special occasion, rent a party bus because its limousine service is much better than the standard charter bus rental service. For this kind of deluxe limo service, we have plenty of limo rental vehicles from which you can choose between large party buses, limousine rentals, and Mercedes sprinters party vans. Contact us for free quotes of party bus rentals with limo service in the Metro Detroit area, and our team will guide you to choose the right type of vehicle.